Brought to you by Rufty-Peedin Design Build
Friday, April 8, 2016
The newest restaurant to open shop at the multi-tenant 2900 Hillsborough is going to be Wings Over Raleigh.
The chain wings joint, which currently operates Wings Over Chapel Hill in Carborro, will be joining the recently opened Hangover Grill, which replaced Get Baked, in providing questionably healthy but unquestionably delicious foods to students at the nearby NC State Campus.
The $183,960 interior completion of the 3,176 square-foot space will be handled by Macallan Construction. According to the restaurant's Facebook page, they plan to open by June 1. I plan to be there.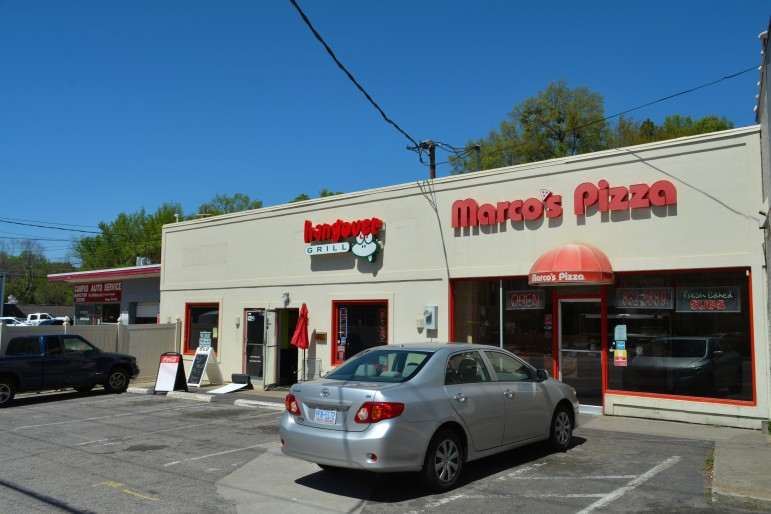 Two clothiers at the Ridgewood Shopping Center at 3526 Wade Avenue, the Dress Shop and Red & White, will be undergoing not insignificant renovations at their 2,754 and 5,521 square-foot locations. MP Contracting & Consulting will be handling each job for $136,400.
Music venue The Ritz on Industrial Drive will be undergoing $358,900 in renovations care of Morrison Engineers. According to the City of Raleigh: The Ritz, formerly Disco Rodeo, is a staple of Raleigh's live music scene. The club has not only been renamed, but redecorated as well. The renovated interior features a brand-new dance floor, as well as rows of disco lights. The venue plans to carry on the musical traditions long established in this big, open place namely to offer the best local and national touring bands.
Sounds exciting.
Burn Bootcamp at 4701 Atlantic Avenue is having some minor renovations done; if only the work had been described as "fire damage repair" I really would've had an easy set-up for a joke here. The $20,000 renovation will be handled by Scott David Duever.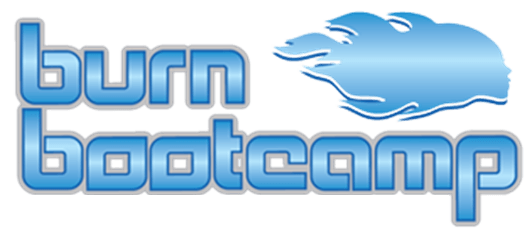 The biggest job of last week was at 3150 Spring Forest Road in North Raleigh. This conventional warehouse structure, built in 1987, will be undergoing a $871,000 renovation of 15,030 of its total 40,769 square feet. The project will be handled by Vision Contractors.
The tenant for this space is Capital Associated Industries, and it will apparently be used as a training center. CAI is a "human resources, capital and human development" company. Sounds like trouble. It looks like they have a nicer office out on Highwoods Boulevard closer to the beltline; guess they figured the trainees could be kicked back to a warehouse on Spring Forest.
The second-largest renovation from last week was for something even less interesting than an office building: a parking deck. A 25,322 square-foot addition will be put on to a parking deck at 4242 Six Forks Road at North Hills at a cost of $467,000 by McDonald-York Construction.
This parking deck is being built in conjunction with North Hills Tower II, a project we've discussed a number of times here on the Development Beat. On a recent trip out there, we were quite taken by this new massive mid-town office building, so credit to Kane Realty for their continued good work out there.