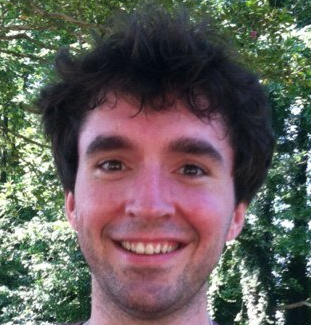 James Borden – Editor
James has covered everything from the Dix Park controversy to North Raleigh party mansions. James has been a contributing freelancer to the Record since he first wrote about the rise of community gardens in December of 2012. In addition to freelancing for the Record, he has a full-time job covering the construction industry for a trade paper and serves on the board of directors for the nonprofit organization WomenNC. A Pennsylvania native, James graduated with a BA in English with a journalism concentration and a minor in political science from the University of Delaware in 2004. He moved to North Carolina in 2008 and has lived in Raleigh since 2010.
Contributors: Dan Richers, Laura Baverman, Jeanna LaMotte-Kerr
Karen Tam – Photographer
Karen Tam is an Ohioian by birth and a proud Ohio University graduate. But she has now spent most of her life in North Carolina, first moving to the Tar Heel State to work for 14 years as a staff photographer for the News & Observer and The Raleigh Times. Now, Tam works as a freelance photographer, which includes assignments for the Associated Press, New York Times, Washington Post and USAToday. Her hobbies include buying and sell antiques/junk — beauty is in the eye of the beholder, she says. To make life interesting, her beloved dog, Maddie, accompanies her on most jobs.
Past Staff: Charles Duncan (founder), Ariella Monti, Jennifer Wig Suarez, Laura Fiorilli-Crews
Past Contributors: Amy Howard, Drew St. Claire, Laura White, Joe Boisvert, Chrystal Bartlett, Rose Hoban, David Eichenberger, Leslie Rudd, Sonny Ferares, Christie Starnes, Andrew Johnson, Katie Knight, Art Latham, Andrew Mayo, Julia Merchant, Kate Pattison – The Historical Record, John Dancy-Jones, Darcy Dearth, Bryan LeClaire, Chris Cioffi, Tyler Dukes, Will Huntsberry, Fraser Sherman, Kari Smith, Lauren Ramsdell, Ben McNeely, Hide Terada, Monica Chen, Jacqueline Kantor
---