Our board of directors meets every other month to discuss policy and financial issues, leading the Record in its path toward becoming a sustainable, strong organization in Raleigh. We are always looking for new board members who want to help our organization grow. Contact us for more information
Read the Board's bylaws.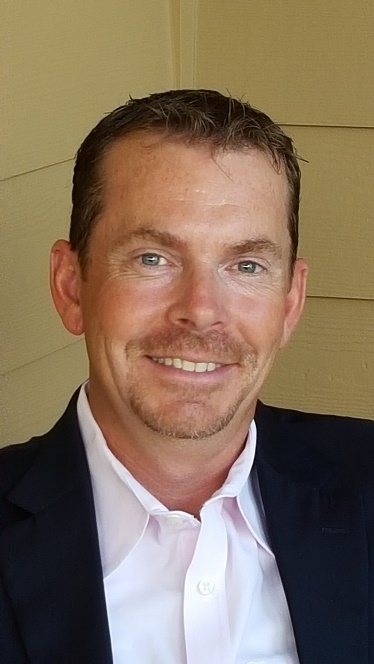 Chris Bartosik
Chris was raised in Wilmington where he lived until graduating from the University of North Carolina at Wilmington. He received his degree in Art where he was able to combine studio and digital art with computer engineering. Chris has over nineteen years in the information technology field. He has spent the majority of his time in healthcare IT working with two large Blue Cross plans. He is currently an IT Director at MetLife. Chris is a member of the Society of Information Management (SIM), North Carolina Technology Association (NCTA), MicroMentor and recently joined the triangle chapter of the American Lung Association as a Board Leader. He and his wife have two awesome children, a yellow lab and enjoy spending time on the coast of North Carolina. He and his family truly love calling the triangle home.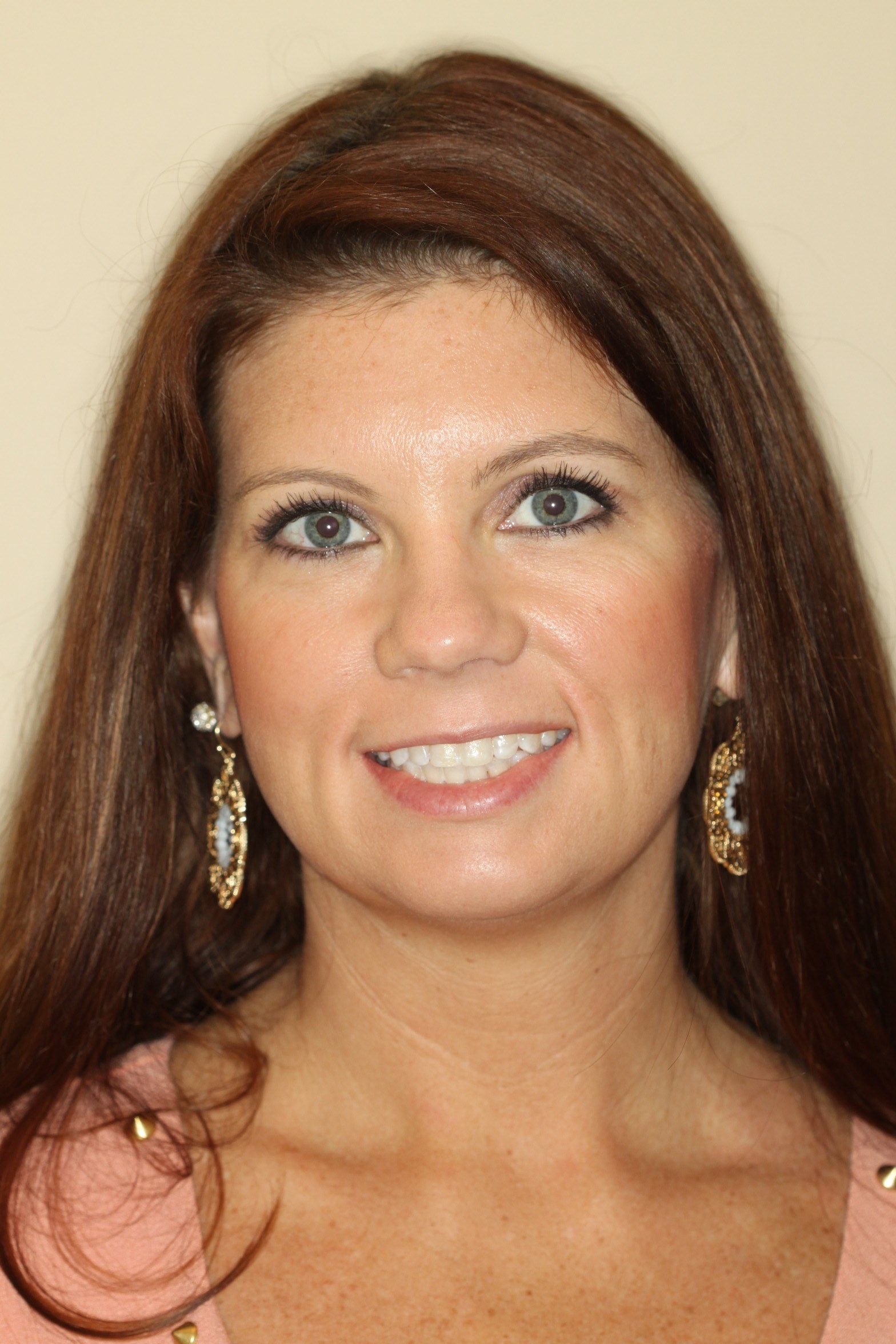 Jennifer Bradshaw Martin
Born and raised in FL, Jennifer attended the University of South Florida, graduating with a Bachelor's in Communications. She moved to Raleigh in 2010 after serving as a District Director for the Greater St. Louis Area Council Boy Scouts of America and an Executive Director for Central Florida Affiliate of Susan G. Komen for the Cure. Jennifer spends her days working as the Executive Director for the Greater Raleigh Merchants Association/Shop Local Raleigh. She organizes the annual Raleigh Christmas Parade, Brewgaloo, and various other community events.  She enjoys spending time with her husband and bullmastiff, all devoted FSU Seminole fans.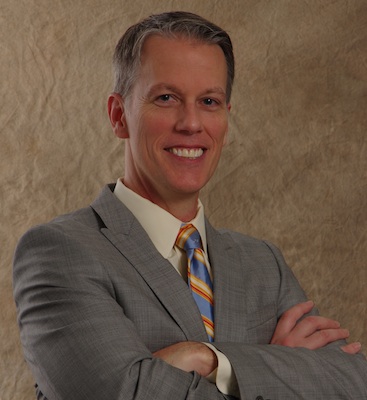 Scott Misner – Secretary
Scott is an experienced communicator and instructor with 20 years of brand management experience. He is president of Misner & Associates Public Relations, a Raleigh-based idea factory handling some of the region's more pressing public-private issues. Scott has worked with statewide and national media on a wide-range of issues, including race relations, social justice, and poverty. He is a specialist in consumer behavior with experience across the spectrum of industry. Scott is a graduate of Purdue University and the University of North Carolina where he has been an adjunct professor in the Journalism School's top-ranked Public Relations department for 11 years. He currently serves on the boards of Self-Help Credit Union and the St. Augustine's University Community Development Corp.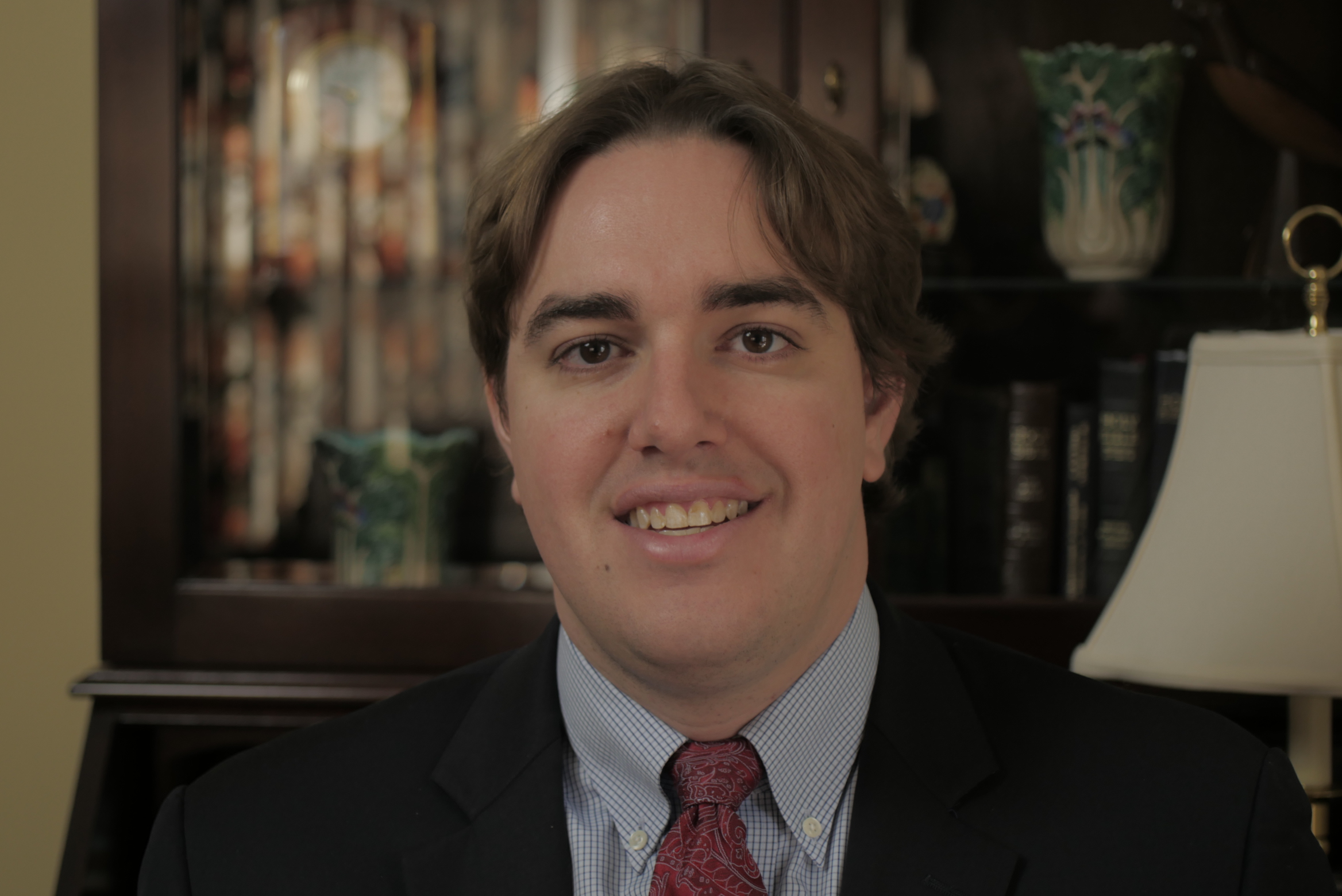 Seth Palmer
Seth is a native North Carolinian, born and raised in Wilmington. He came to Raleigh more than 10 years ago to attend college and never has found a good reason to leave. He is a 2008 graduate of NC State with a BA in Political Science. Seth currently serves as the Local Government Affairs Director for the North Carolina Association of REALTORS. He has had the opportunity over the past seven years to work for some of North Carolina's most progressive politicians, working on innovative policy in the areas of health, education and transportation. Seth serves in leadership roles with numerous nonprofits including Band Together, the Longleaf Collective, and the Jim "Catfish" Hunter Chapter of the ALS Association.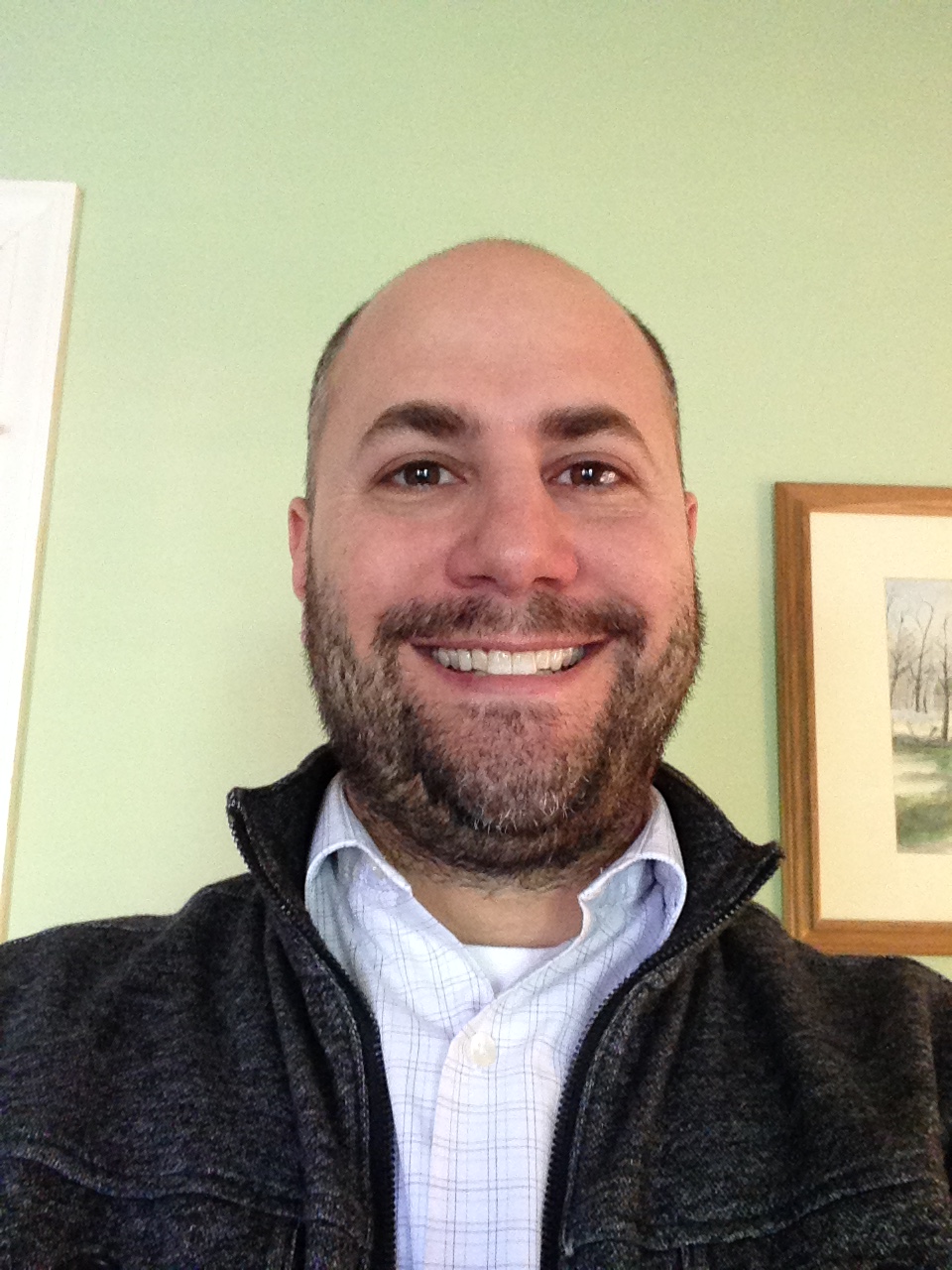 David Ratcliff
David grew up in Rochester, NY, and graduated with a bachelor's degree from the Roy H. Park School of Communications at Ithaca College where he studied communications and technology. Since graduating, he has lived in Portland, OR, Charlotte, NC, and now Raleigh since 2011. He is a Senior Account Manager for a video surveillance systems manufacturer, and has been in the security industry for the last 13 years. During his career in security, he's worked closely with Fortune 500 companies, government agencies, local municipalities, the department of defense, manufacturing, higher education, hospitals, pharmaceuticals and everything in between. He is married with a wonderfully enthusiastic 6-year old son. David enjoys spending time with his family, reading, collecting vinyl records, and traveling.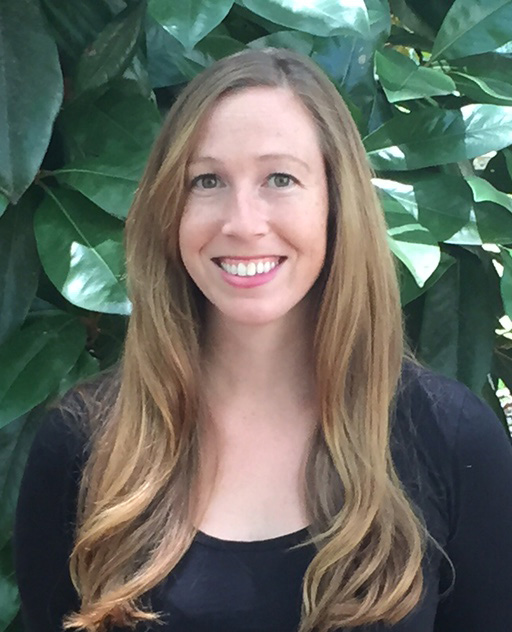 Lauren Werner – Chair
After writing a 36-page "short" story in the fourth grade, Lauren realized she wanted to make a career of writing. She earned a B.A. from the University of North Carolina's School of Journalism and Mass Communications and served as a volunteer in the Peace Corps in Mali, West Africa. Lauren currently manages all communications and marketing efforts for Preservation North Carolina, and is happy to have called Raleigh home for the last four years. She hails from a small town in western North Carolina and remains grateful to her fourth grade teacher for her patience and encouragement.
Board Advisers
Charles Duncan
Charles founded Raleigh Public Record in September, 2008 after a stint as a reporter and producer at North Carolina Public Radio. Charles got his real start in journalism in a New York City jail when he was arrested while covering the protests at the 2004 Republican National Convention for Technician, the N.C. State University student newspaper. Since then his work has appeared on or in NPR, the BBC, Agence France Press, the Independent Weekly and others. Charles graduated from Wake Tech in 2003, N.C. State in 2005, and received a certificate in documentary studies from the Center for Documentary Studies at Duke. He is now a part-time master's student at Duke where he's making up his own journalism program. He lives and works in the Cayman Islands.
Jennifer Suarez
Jennifer first inhaled the addicting scent of newsprint while working at her college newspaper, the Daily Egyptian. She later interned and worked at several papers in Illinois, including a stint at the State Capitol, where she caught glimpses of a freshman Obama. Jennifer moved to Raleigh in 2007 to work for NBC17 news as a web and broadcast producer. In 2010, she left news to start her own business, The Final Drafts, providing small business owners with website and marketing copy. She worked as an employee for the Record from 2010-2014 followed by a stint as board chair. She continues to volunteer for the organization. She has a bachelor's degree in print journalism from Southern Illinois University and a master's degree in public affairs reporting from the University of Illinois at Springfield. Jennifer lives in downtown Raleigh with her husband and baby daughter. She loves travel and riding bikes on the city's greenways.