Brought to you by Rufty-Peedin Design Build
Friday, August 12, 2016
Few things are more disappointing than the 13th of the month falling on a Saturday instead of a Friday, but learning that one of Raleigh's newest restaurants is salad-themed has to be up there.
On August 5, $750,000 worth of permits were issued for CHOPT, a chain whose wide array of menu offerings includes the Palm Beach Salad, the Spicy Santori Salad and the Texas Po'boy Salad. Yum. Sounds like the perfect place to passive-aggressively invite that burger-loving friend of yours.
The restaurant will be located at 420 Daniels Street in Cameron Village, either next to or in a portion of the space previously used by the Village Draft House before it was downsized two years earlier. 
This will be the chain's third North Carolina location. It should come as little surprise the other two are in Charlotte.
Fortunately, there's also some good things happening around town: permits were issued last week for three brand-new Google Fiber Huts, which will be built for a total cost of about $420,000 by Phoenix of Tennessee. The huts will be located at 8525 Leesville Road, 3307 Southall Road and 1723 Trailwood Drive.
Speaking of good, or more specifically, of *doing* good, permits were also issued for the new Carrol's Kitchen at the former home of the Square Rabbit at 19 E. Martin Street. The restaurant aims to provide homeless women with a job and a place to live.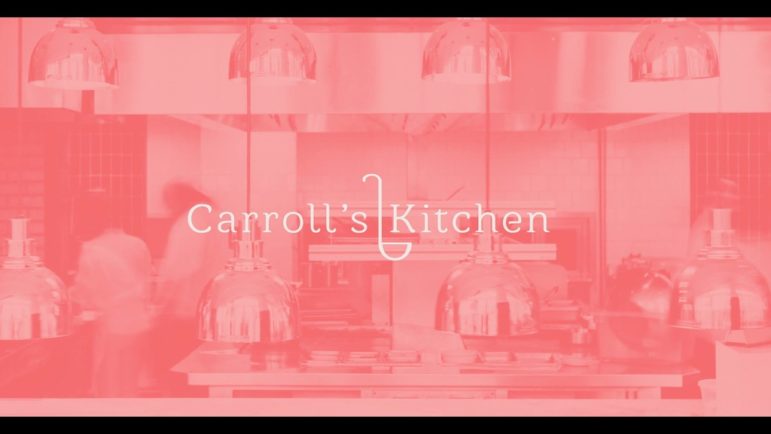 The $28,000 renovation will be handled by the Northgate Group LLC, a cost it appears the organization is still hoping to raise money for via Kickstarter. If you want to know more, our friends over at the Raleigh Agenda did a nice write up on the place earlier this week.
Those more interested in having a good time than being a do-gooder will be pleased to learn that the Shoppes at Greenway in North Raleigh will soon be welcoming the Greenway Beer & Wine Shop. In addition to selling those titular items, the store will also offer draft beers and wine by the glass.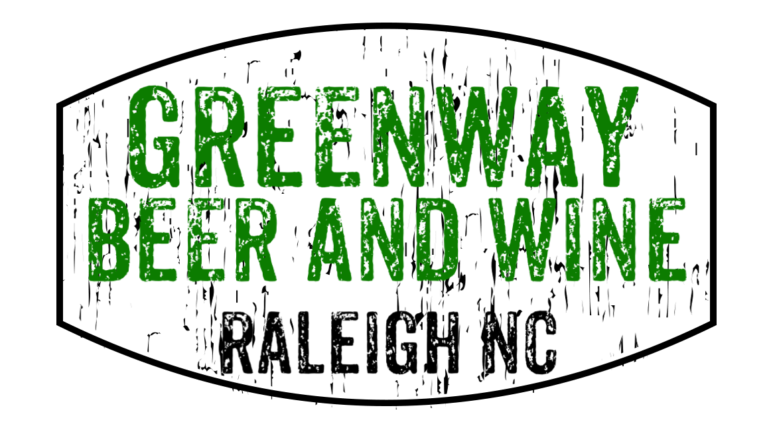 Next up is a project at the Woods of North Bend apartments that made us say "good grief" when we realized just how many permits were issued for it: 225. The listed cost on each permit was a mere $415: even when you multiply that by 225, you only get $92,960. The filing fee for each permit was $82. Assuming the owners had to pay that fee for each and every permit, it would have cost the owners an additional $18K or almost 20 percent more.
So what was this weird, over-permitted job? Patio rail removal and replacement. Exciting stuff.
The last renovation worth looking at today was for none other than the office of the Raleigh City Attorney at One Exchange Plaza. Oddly enough, we couldn't find any bid information on this project, as is common but in order to avoid some kind of legal action, we'll just chalk that up to poor research.
More likely: the work falls below the legally required threshold for a standard bid. The state statutes were a bit unclear, and the City code said that the City Manager can directly award construction projects that fall outside the scope of the aforementioned statutes or maintenance projects under $30,000.
The minor $19,250 alteration will be handled by none other than Diamond Contracting out of Garner, one of our favorite local GCs.