Brought to you by Rufty-Peedin Design Build
Friday, August 19, 2016
In order to make up for a very slow week of renovation permits, we'll do our best to make today's column a very fast read.
Not as fast as yesterday's, of course, which we imagine took most of our readers about zero seconds to complete. We'd apologize for the lack of a post, but we're not as sorry about it as we should be. Oh well.
Only one ABC Permit inspection worth noting took place last week, for a place called Don Beto's Tacos. The restaurant appears to already be open, and is located in a shopping center on Chapanoke Road that we wrote about previously when covering site plans for a store by the name of "La Esquina Latina." Named the Villa Latina Plaza, the center is located right off of South Wilmington in South Raleigh.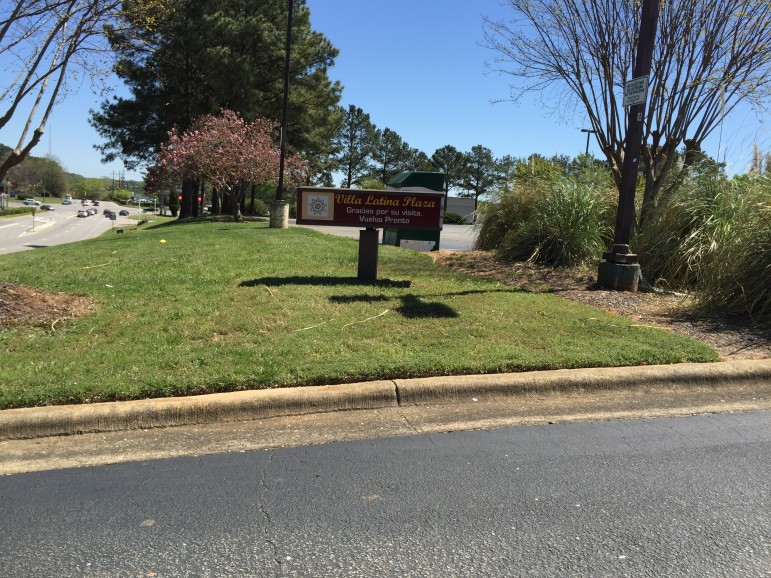 Oddly enough, Beto's looks like they've got a sign in their window with that exact phrase, which translates roughly to "The Latina Corner." We figured this was one of those incredibly authentic Mexican restaurants, but a quick perusal of the menu makes me think it's more just your standard Tex-Mex fare that you'll probably have to order in Spanish.
In terms of actual renovations, there were hardly any worth writing about. Here's some of the ones on the list: Cabinets to Go, Massage Envy, Diaz Dental, Dunn Solutions…if you haven't fallen asleep yet, you can hopefully understand why we aren't particularly eager to delve into a deep discussion on any of these minor fit-ups.
Now if Massage Envy was *that* kind of massage place, sure, we might have run out there to take pictures and do a little, ah, research, but we don't imagine the owners of those sort of businesses even bother with the permitting process. For what it's worth, Massage Envy is located at 3201 Edwards Mill Road in that fancy new Harris Teeter shopping center, and the $150,000 job will be handled by JCI Builders.
That's out by the Crabtree Mall, for those not intimately familiar with Raleigh's geography. Over at the Triangle Town Center mall across town, both Victoria's Secret and Bath & Body Works are set for some serious renovation projects. The former will be undergoing about $841,000 worth of work, while Bath & Body Works will be the recipient of a $250,000 fit-up.
A lucky contractor by the name of Management Resource Systems will be handling the Victoria's Secret job, and we imagine the folks at Horizon Retail, which will be working on Bath & Body Works, will be required to wear surgical masks at all times to avoid being overwhelmed by the intense odor of candles and various creams, oils and other feminine products.
Things were even slow in downtown Raleigh, where the only project that caught our eye is what appears to be a new office space for the firm Personify at 412 S. Dawson Street. Personify is a technology business recruiting firm, and the $95,000 worth of work will be handled by Empire Hard Hat Construction.
Long time readers and those familiar with downtown  renovations will recognize this firm as the construction arm of Greg Hatem's Raleigh empire.
Finally this week, R.L. Johnson builders received about $16,000 worth of permits to expand storage space for new washer/dryer units at the Hawthorne at Six Forks apartment complex located out on Shanda Drive. Not that interesting, but the sidebar of the Google search results was kinda funny: