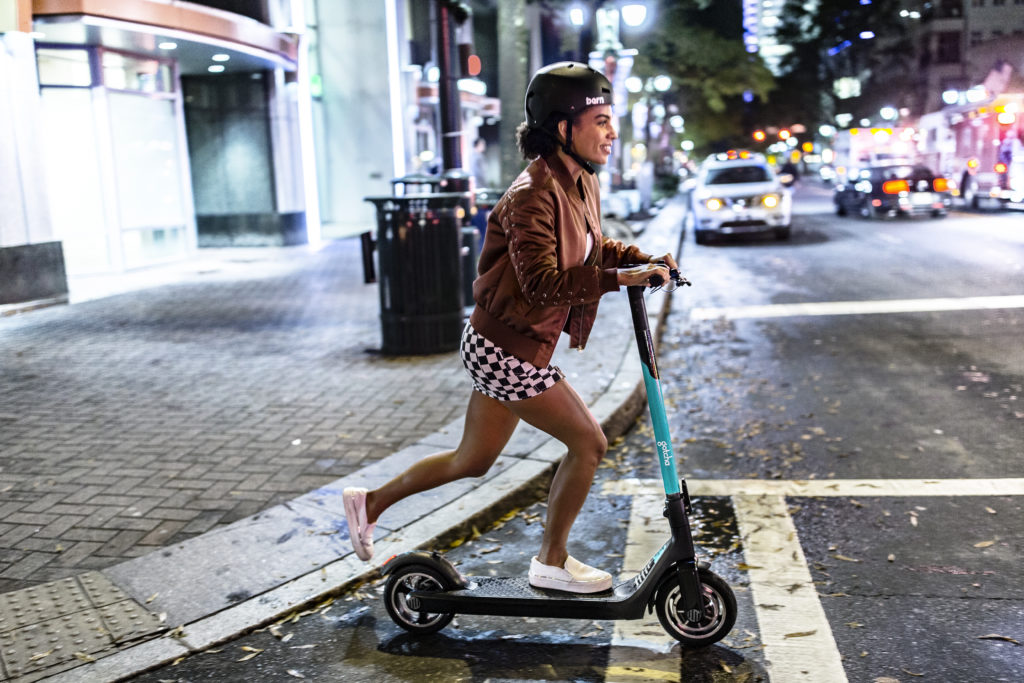 Gotcha scooters are here — again. This press release came from Gotcha Oct. 11 with an update.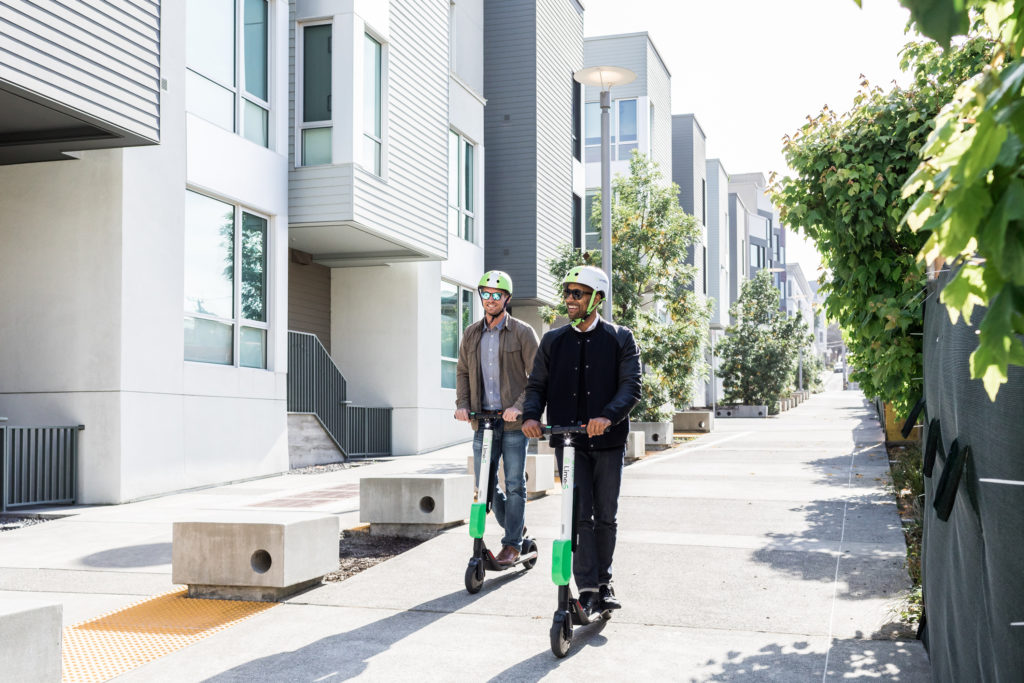 Lime is rolling out its Electric Scooters in Raleigh today. The team sent out a press release, and here's the info.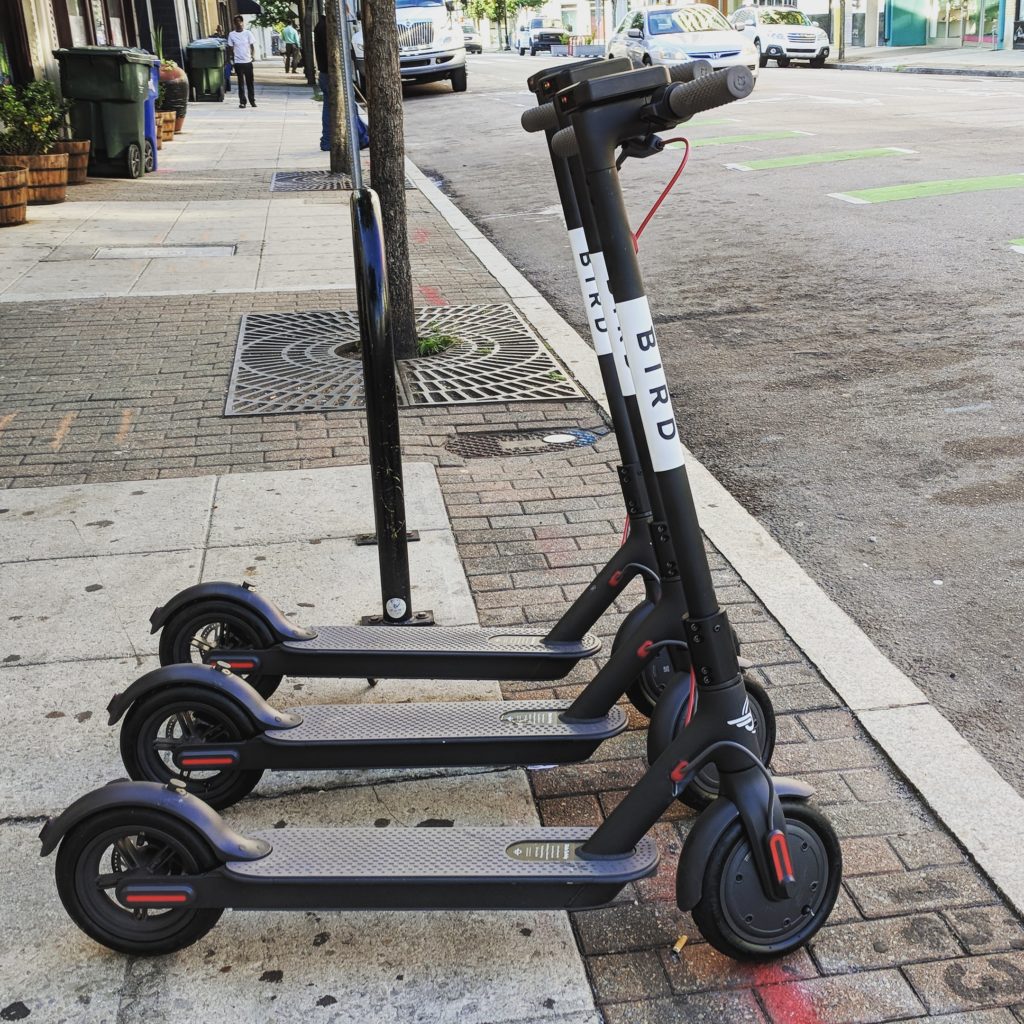 There have been many comments entered on SeeClickFix Raleigh regarding the Bird electric scooters which appeared in Raleigh in mid-July. To clear up any confusion, here are some facts about the current situation.