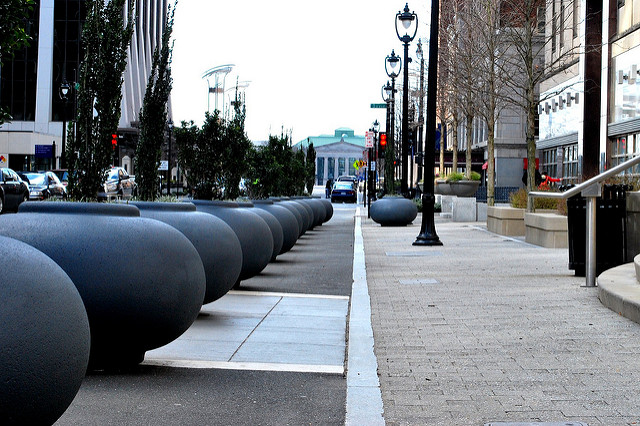 The city is working to update its street design manual and would like to get feedback from residents.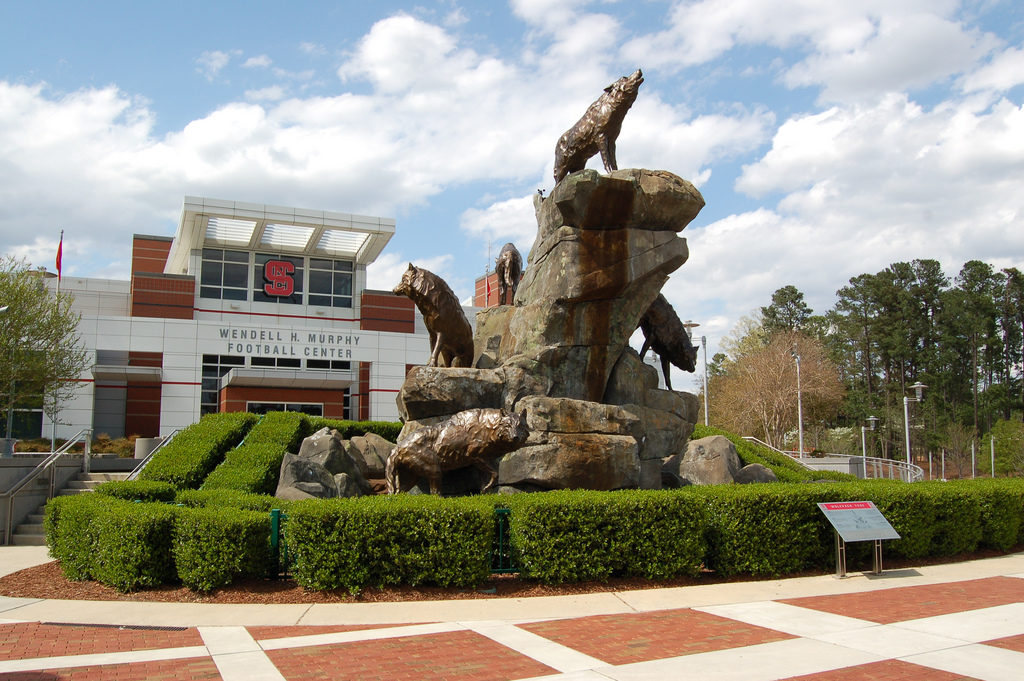 A safe route for pedestrians crossing Trinity Road in Raleigh between parking lots for N.C. State's Carter-Finley Stadium and the State Fairgrounds is on its way.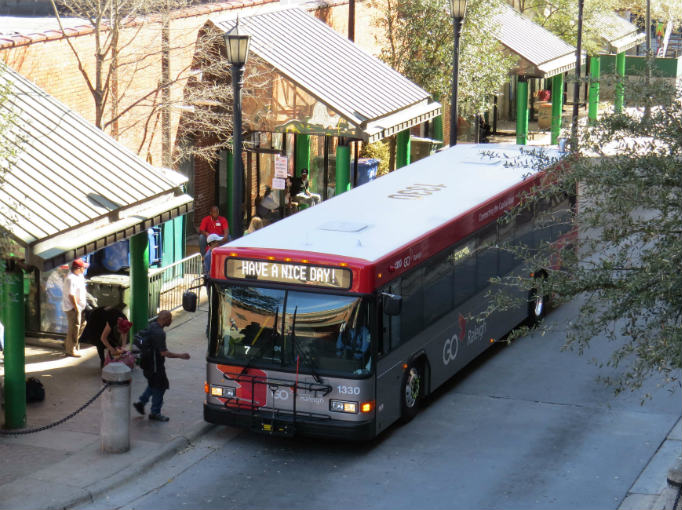 The City of Raleigh has put out some videos on proper greenway etiquette and safety. I haven't taken a look yet, but you can check them out.