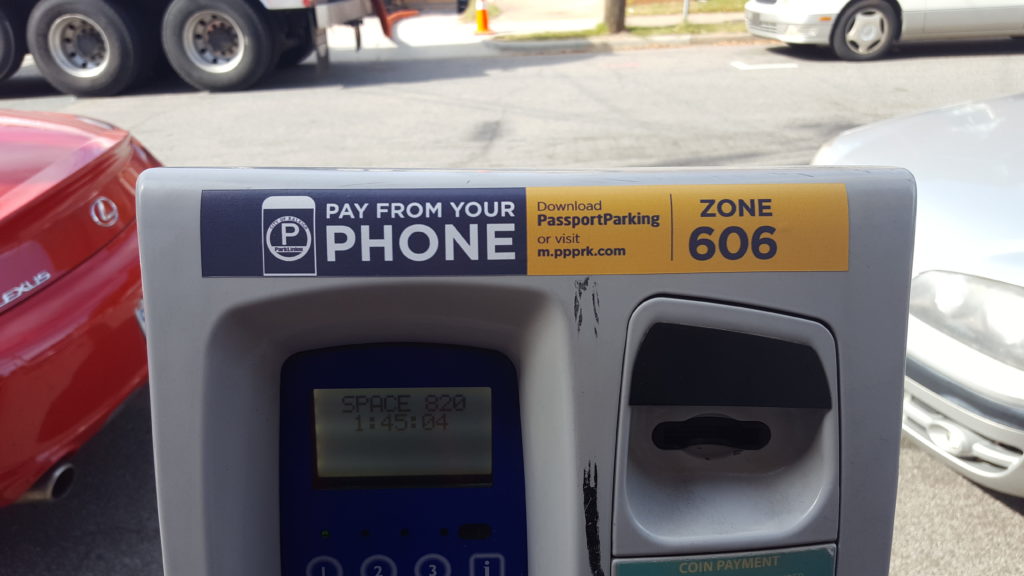 The Passport Parking app will launch in the downtown district March 25.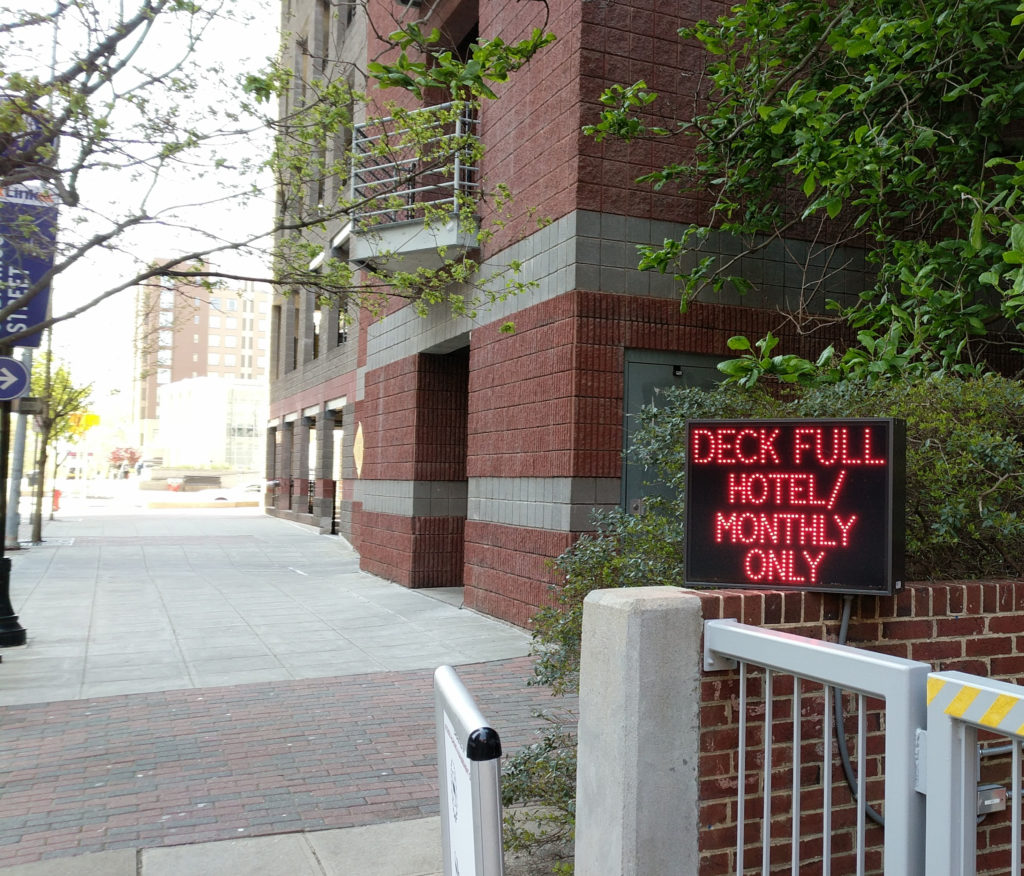 Downtown Raleigh parking, the thing everyone loves to hate. Well, it's getting some hate lately as businesses downtown wonder where their employees are going to park. We present some numbers and some of the solutions under discussion.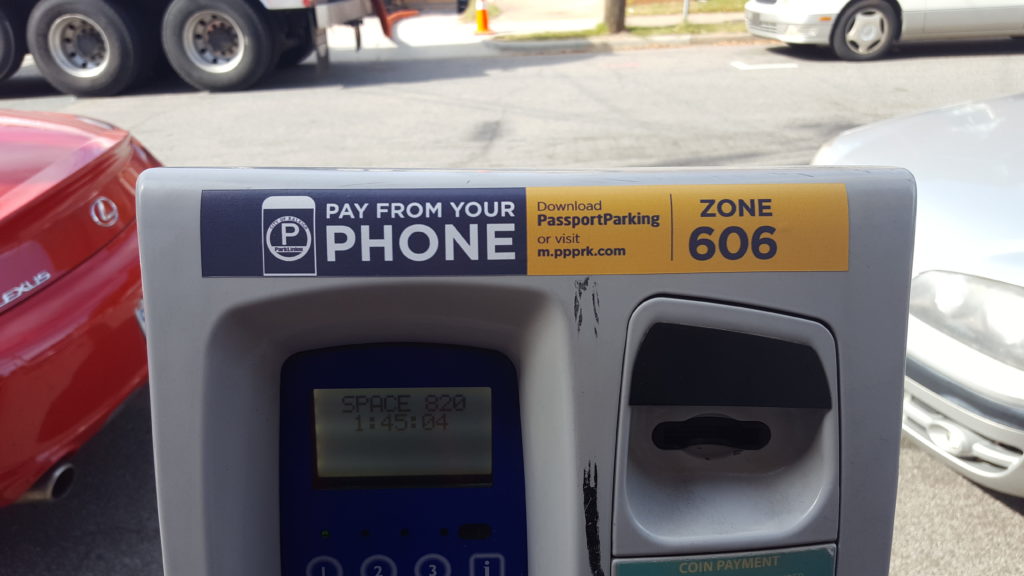 Many Raleigh residents have an opinion or a question about downtown parking. We went straight to the source and interviewed Gordon Dash, Raleigh's parking administrator.