Podcast: Play in new window | Download
For our last episode of 2017, we took your questions from social media and email and gathered some answers. Thank you to the transit and transportation staff members of Raleigh and Wake County for answering these!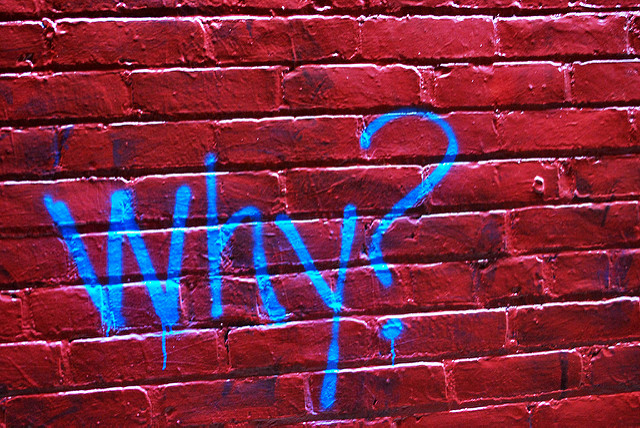 The questions in our episode:
A lot of the cities that are traditionally known for bike/ped/walkability/transit are in cooler climates (well I guess with the exception of Austin in Texas and some others). How big of a factor is the weather (heat/humidity) in the amount of people who choose not to drive and if it is a factor, what strategies are being implemented in Raleigh to combat this barrier?

I'm not a fan of the hub and spoke GoRaleigh system that we have now – are there more plans for crosstown routes in the new Wake County transit plan that don't involve transferring at Moore Square? With the implementation of the frequent routes network under the Wake County transit plan, will routes mostly stay the same or will an entirely new system of routes be developed? (and how will they be developed?)

I notice a lot of the frequent bus network in the Wake County transit plan focuses around the ITB Raleigh area. What about North Raleigh? Will a frequent bus network eventually be developed there as well? 

When making decisions about roads, how do you manage the (seemingly competing) idea that new roads/lanes reduce congestion in the short-term but also has the potential of increasing new traffic through new development in the long term (that may cause similar problems in the future)?

What's the status of high-speed rail in North Carolina?
We mentioned Induced Demand at one point, so here's a link to read about it: https://en.wikipedia.org/wiki/Induced_demand