Podcast: Play in new window | Download
If you consider the issues faced by our city today, most relate to our growth in one way or another. Raleigh and the Triangle are growing quickly. While that growth brings economic benefit, it also brings challenges relating to water, housing, and transportation. In this episode, guest host Imran Aukhil and I discuss some of the challenges our leaders face when managing growth and planning for transit and transportation.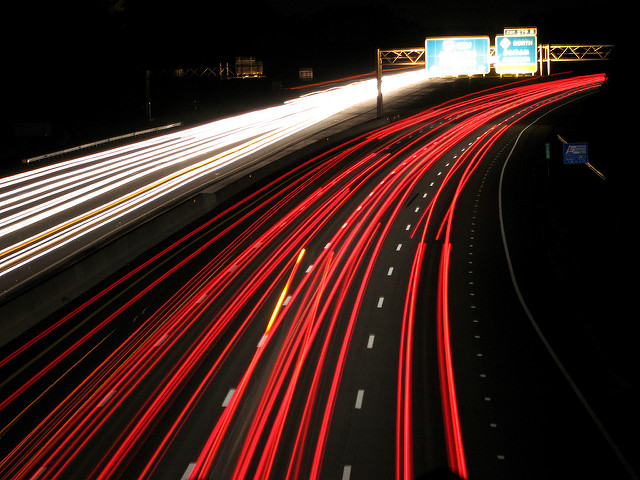 Related Links:
Take the Wake County Transit Survey! 
A Little History of Urban Transportation
Raleigh Residents Fight Back Against Plan to Widen Falls of Neuse Road – WRAL, September 17, 2017
North Hills Expansion Plan Draws Concerns about Traffic – News & Observer, September 27, 2016
Is Wake Forest Road at the Beltline a Good Place for a Diverging Diamond? – News & Observer, May 14, 2018
North Carolina Talks the "Vision Zero" Talk While Pushing to Make This Speedway Even Wider – StreetsBlog USA – January 12, 2018
A Bold, Divisive Plan to Wean Californians From Cars – New York Times, March 16, 2018
Avoiding Car-Centered Language: A Directive – Human Transit, the Blog of Jarrett Walker, September 29, 2010