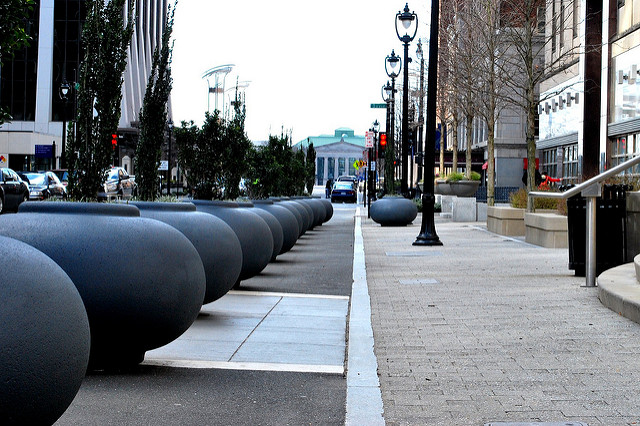 Per the City:
The Raleigh Street Design Manual serves as a design guide for the City's streets, sidewalks, and pedestrian facilities. We are working to update this manual and would like to get feedback from residents.
A draft of the manual is currently available for public review until January 14, 2019. You can download a copy of the draft here.
Please submit your comments to RSDMcomments[at]raleighnc.gov.