Podcast: Play in new window | Download
Many Raleigh residents have an opinion or a question about downtown parking. We went straight to the source and interviewed Gordon Dash, Raleigh's parking administrator. If he didn't answer your question, send it to us via email or social media, and we'll get the answer for you.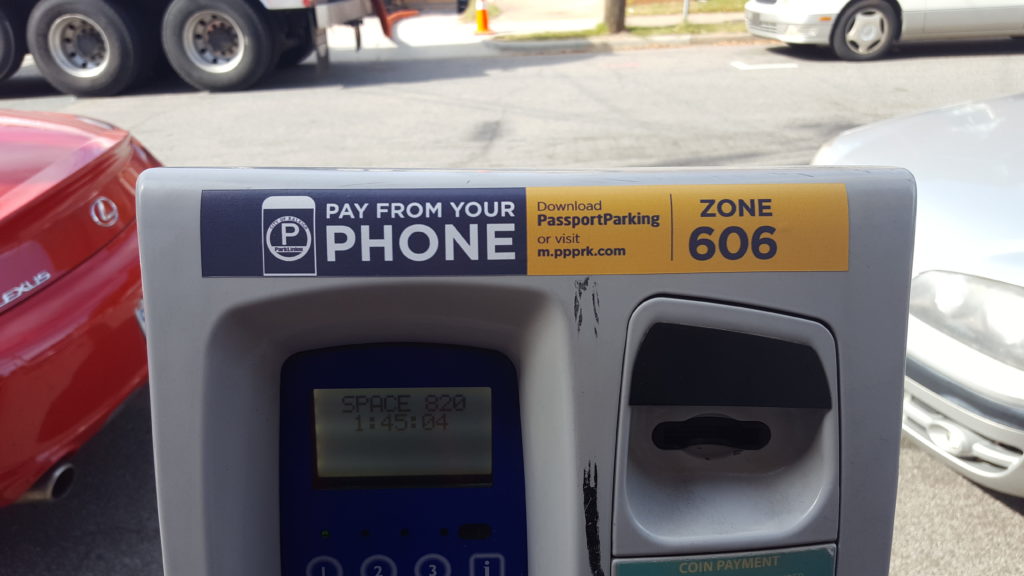 Relevant links:
The State of Parking in Downtown Raleigh – 2013
The Upcoming Parking Crisis in Downtown Raleigh – 2013
City Grappling with 1.4 Million Parking Shortfall – 2011
The High Cost of Free Parking – Book – Great read if you're interested in this subject.
Downtown Raleigh app (for parking help and other info)
City's ParkLink site
Note: We are sorry about the clicking sound. We recorded episodes 9 & 10 the same day and didn't realize the problem. It will be fixed for the next recording!