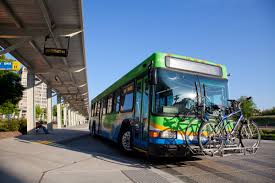 We mentioned briefly that the transit referendum passed, but now, let's find out what's next.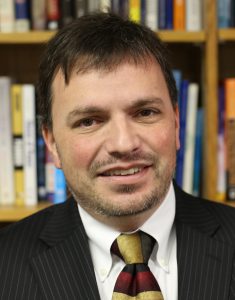 We wanted to hear what the other side had to say so we spoke with Jon Sanders from the John Locke Foundation about their perspective.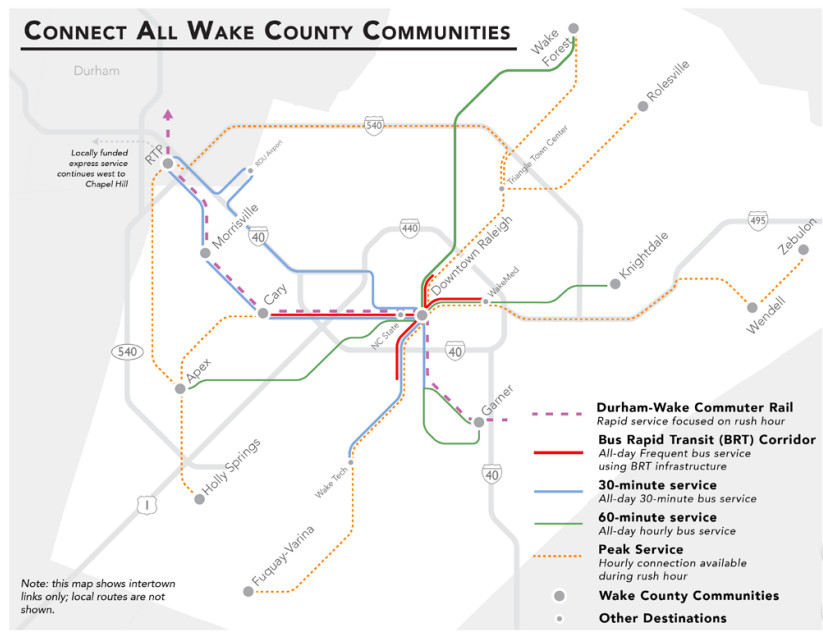 In this episode, we take a look at the plan itself, going through most of the pages to get an idea of what Wake County residents can expect in the next 10 years if the referendum is approved.