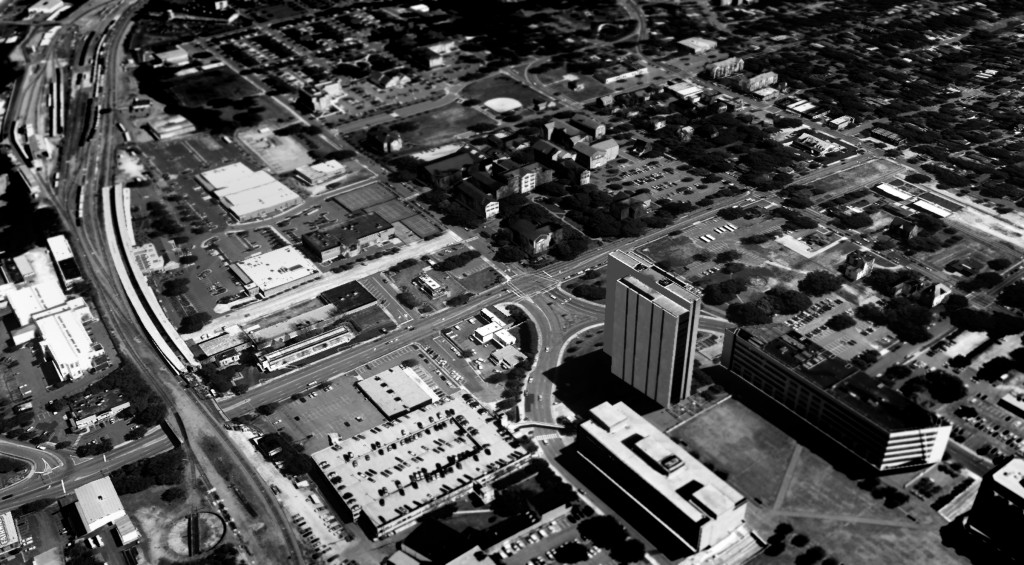 In collaboration with the City of Raleigh's Urban Design Center, Landscape Architecture and Architecture students from the College of Design at North Carolina State University will present their conceptual designs and ideas to revitalize Peace Street from Glenwood Avenue to Person Street.
What: Preview the Designing for Peace Exhibit – Peace Street Corridor
When: May 3rd from 6:00-9:00pm
Where: City Museum located at 220 Fayetteville Street #100 Raleigh
The corridor project will include designs for a new bridge at the intersection of Capital Boulevard and Peace Street, a transit stop (for future light-rail), a 15-acre park along Pigeon House Branch, bus shelters, public art and street renovations.
Students are asking the public to take a few minutes now to answer this survey, so that the results will be available during First Friday opening at City Museum. You are also encouraged to forward the survey link to community groups that might have an interest in the renovations along Peace Street.
Survey link: http://ncsu.qualtrics.com//SE/?SID=SV_bxSD4qftP95nPr7
For more information contact Carla Radoslovich Delcambre, NCSU Department of Landscape Architecture, Ph: 919.538.8739, email: carla_delcambre@ncsu.edu